The quest for Self Reflected Love is real and a necessary part of human development.

My practice is rooted in Movement & Meditation
and expressed through Art as a medium
to assist the expansion of human consciousness.
The way I express this as a coach is through conversation, movement, breathing and guiding heart centered consciousness into all aspects of life. What you do really depends on who you are and what you are looking for, the return value is the same. Increased attention to your Self allows for the intersection between inner and outer worlds to become clear.
Everything I am currently sharing is directly related to my personal practice and meant to support yours. If you have been in my public classes you will find a familiarity in the store- items for the altar I set up for example and the incense I use as well as the classes I have for sale there, in particular the "Home Practice Bundle", have some of my most popular in-class moments recreated for you.
If you haven't been in class I'd like to invite you to check out below- a variety of ways for you to become better acquainted with me by seeing how I am currently expressing my teachings, practices and artistry.
You'll find my online store where you can see art, ritual items and classes that I have for sale.
You will also find my teaching/coaching website as well as my podcast.
At the bottom I added Serenity Cycle because I think it is hard to find something as simply helpful as those songs for such a changing time.
This is my store. If you are looking to make a purchase what you are looking for is likely in here.
From Ritual Items, Art and creativity to brighten your space to Yoga Asana & movement classes
this is where you find it
and buy it.

The things I make for you are meant to be a reminder of the connection within- the one that may have taken quite some time for you to uncover.
These reminders (whether you find them here or not) are how you create your own support system- similar to creating a meditation or movement practice.
In my store you will find an assortment of these reminders,
but also this is where all the classes live that are not available for free online.
*please note: if you are looking for the "Faern Care Box" you may not find them here. These special collections are mostly distributed through my Instagram profile.

(if you click below you will be taken to a new page)
I feel that having a movement practice is the best way to create the intersection between our outer lives and our inner world.
I tap into how the collective is feeling and provide a movement experience based on the available energy- combine this with how we can work with it and benefit from it versus being pushed around by it- which seems to be the common issue (and complete misunderstanding) when it comes to both the highly energy sensitive and the flexible. As a whole the collective is changing a lot at quite a rapid rate and the energy sensitive people (as well as the flexible) will likely need extra support and guidance through this cosmic upgrade.
The entire reason I began creating this movement style is because I needed to figure out how to stabilize my highly flexible body but in a way where I wasn't providing tension in the place of building strength and over time I realized this is more common than not.
The best way to accomplish this is with a home practice which I can help you create through a combination of conversation, movement, breathing, meditation all drawn together based on where you are in your body and life in the now.
Not last year, not next week- now.
you will gain
increased self confidence
growth in creative flow
daily resilience and focus going up
attunement to the earth begins
self reflected love shows itself
(if you click the link below you will be taken to a page where you will find my public class schedule (when I have one) and more information about my approach)
Hungry for Apples podcast is a about finding your best route to well-being.
All of the things I share here are based around my personal experience and perspective, a good amount growing from my studies and connection to Heart Centered Consciousness which adds a modern richness to ancient practices.
(if you click the link above you will be taken to all episodes)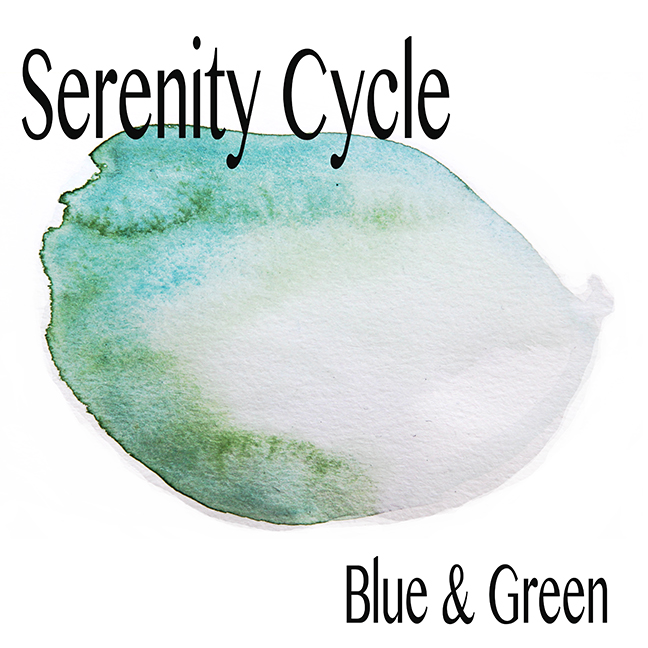 Savasana and Meditation sounds by Josh Sandifer
This is a project that I continue to be a part of.
The reason Serenity Cycle Album was created was because of a lack- a missing link in what Savasana could actually be and what was possible in the public studio setting.
Ideally these special sounds will fill a gap in your life as they have for many people- this gap is how sound effects us when given the chance.
Living in the city- many sounds fall into the background because we get used to them and they still are effecting us every day.
Giving yourself some time away from this is imperative- and sometimes fairly impossible feeling, this is why this album is for you, but not only you, there's a special aspect with included frequencies in these creations that allow for a very special connection to other realms and levels of relaxation with ease.
Please click through to read about them from the artist himself (and hear samples)
Email's you'll want to read
Weekly emails have taken a recent shift as a lot of things have in recent months.
Going forward (for 2 months starting July 1) weekly emails will be a guide geared towards the energy sensitive but effective for pretty much anyone. A mix of tips for the coming week based on collective energy, Yoga inspired input (movement & meditation ideas) and possibly some creative ideas around how to tend to what is going on around you in order to amplify your well-being.

Right away when you sign up for my email list you will receive a welcome email and the following couple days you'll get another email each. This is just because I want to be sure you get all of the things and oftentimes things get accidentally junked. If you don't receive gifts from me, there is definitely something amiss and you need to tell me right away so I can fix it up.

you will receive
a ten minute Serenity Cycle song that you can download and use at home for meditation and savasana.
a "Core-Centric" Vinyasa class (about 40 minutes). It's a link for you to click on which you won't be able to find publicly
one piece of art made by me for your phone, "wallpaper". This gift has a bit of a trick right now and the way you get your wallpaper is you reply to any email and tell me, I will be able to send it to you myself.
sign up here ->
Subscribe